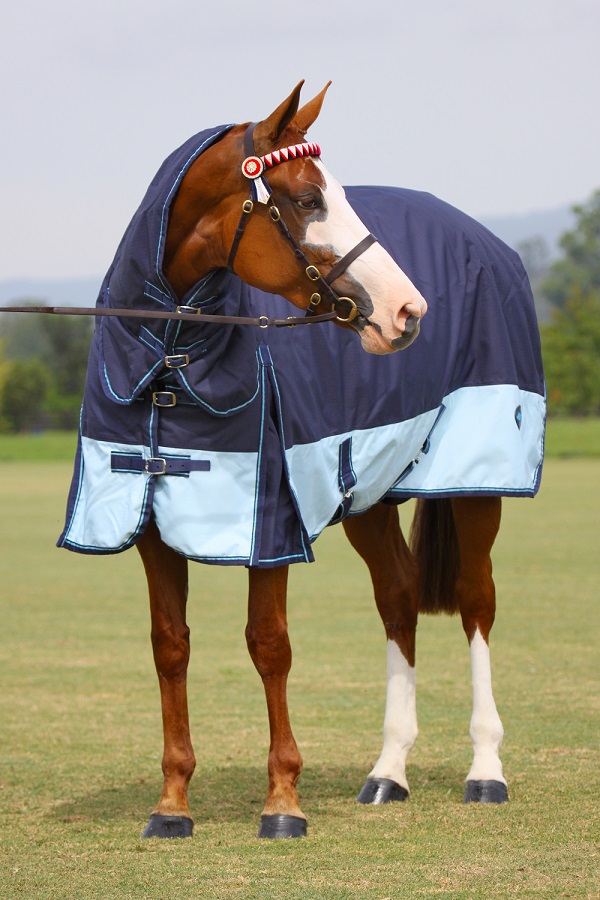 AUSTRALIAN HORSE SUPPLIES ONLINE
Welcome, and thank you for taking the time to browse our catalogue of discounted online horse supplies. We're proud of our site, and we update it constantly with new products and services.
Horses Warehouse is a leading Australian online retailer of horse supplies and equestrian rider gear. Our product range continues to expand, but we will remain Australia's leading online equestrian specialists, shipping discounted rider gear and horse supplies direct to thousands of horse owners all over Australia.